Cellar Door
---
Our Cellar Door Opening Hours are: 10am - 4pm Tuesday - Sunday
For Purchases, Tastings and online Collections.
For all other enquires please contact Jeni our Cellar Door Manager on:
or by calling 08 9296 2600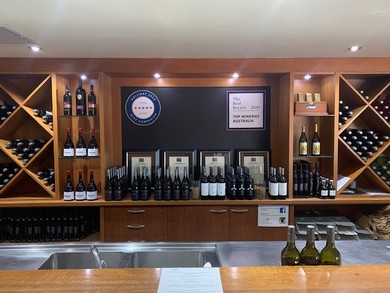 Covid Safe: From December 4th 2020 all patrons in our Restaurant and Cellar Door will be required to register their attendance at Sittella as per the CovidSafe requirements. This can be done by scanning our QR code to the right on the day of your attendance or but manually completing the requirements form on arrival at Sittella.